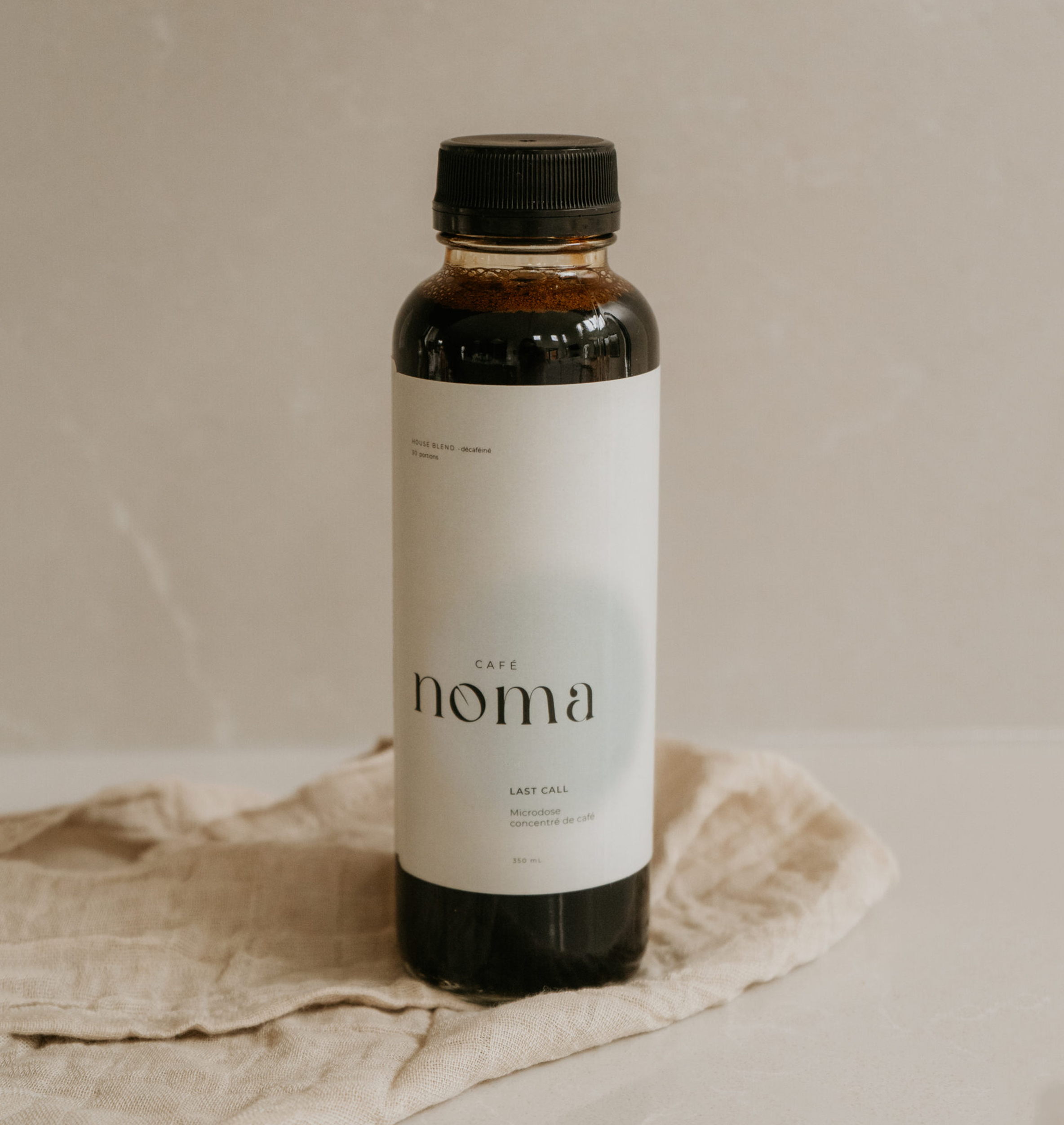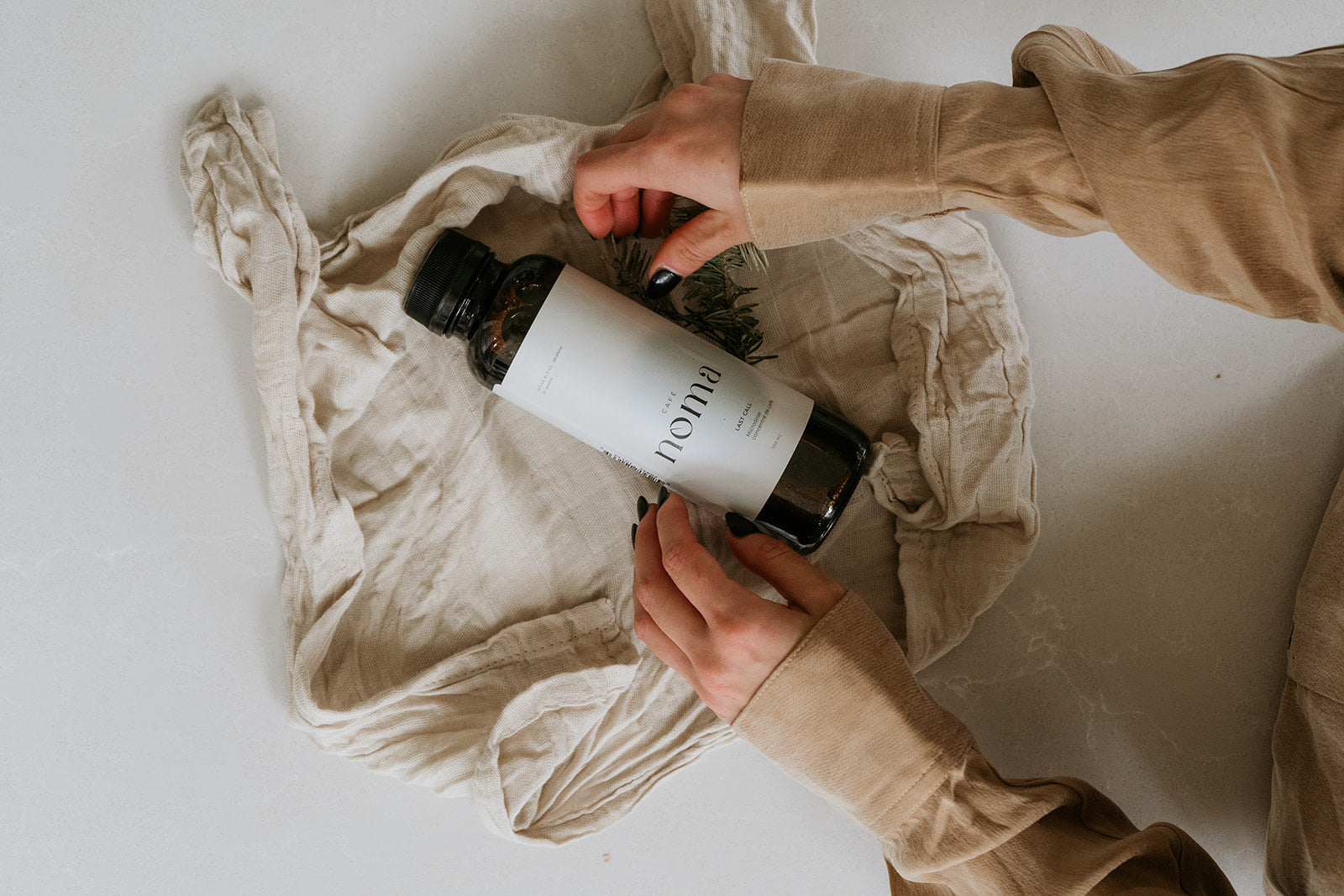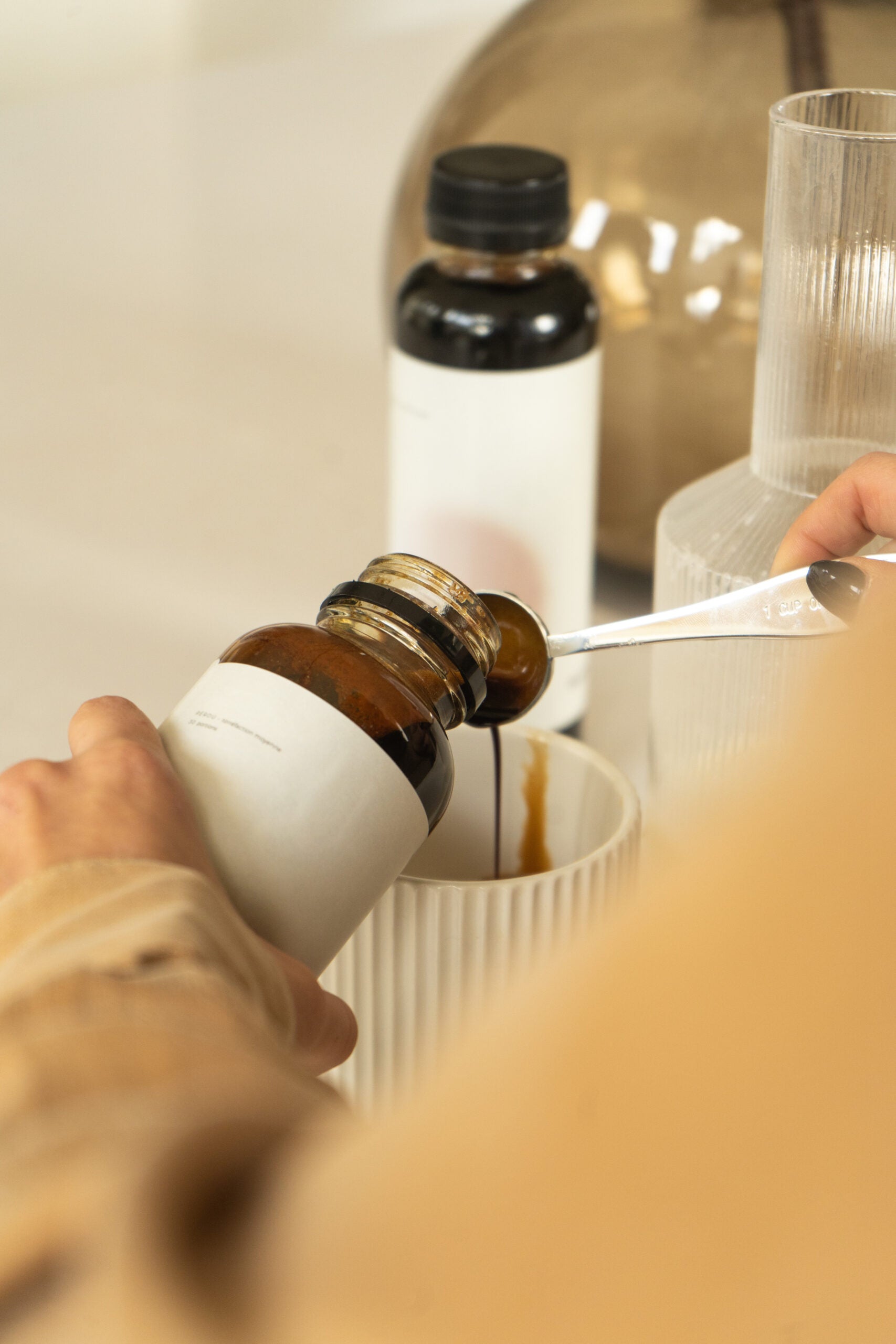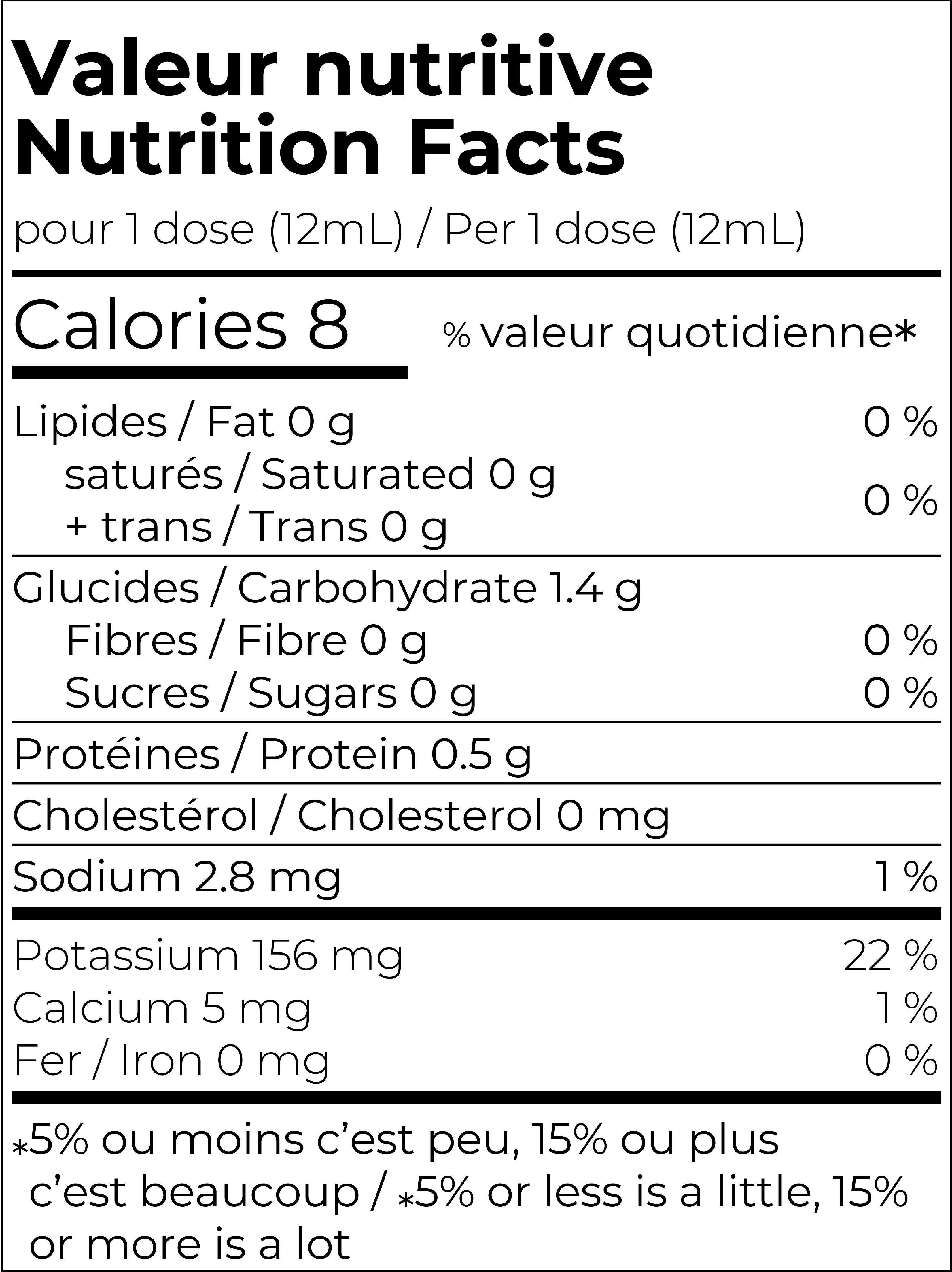 Free shipping on orders over $80
House blend
If you believe that coffee should accompany all your meals of the day, even until the wee hours of the morning, Café Noma offers you LAST CALL to satisfy all your caffeine cravings. Their decaffeinated formula is totally versatile, whether it's to enhance your cocktails or to comfort you on a Sunday evening, it awakens your taste buds with every sip and makes relapses a thing of the past. The lightly roasted beans offer a smooth experience that makes you forget the notion of time.
---
30 servings per bottle | A cup of coffee for only $1.47 WOW!
---
How to prepare your Café Noma coffee
1. Fill the glass with milk or water
* To drink chilled: Add ice
** To drink hot: Fill with boiling water or hot milk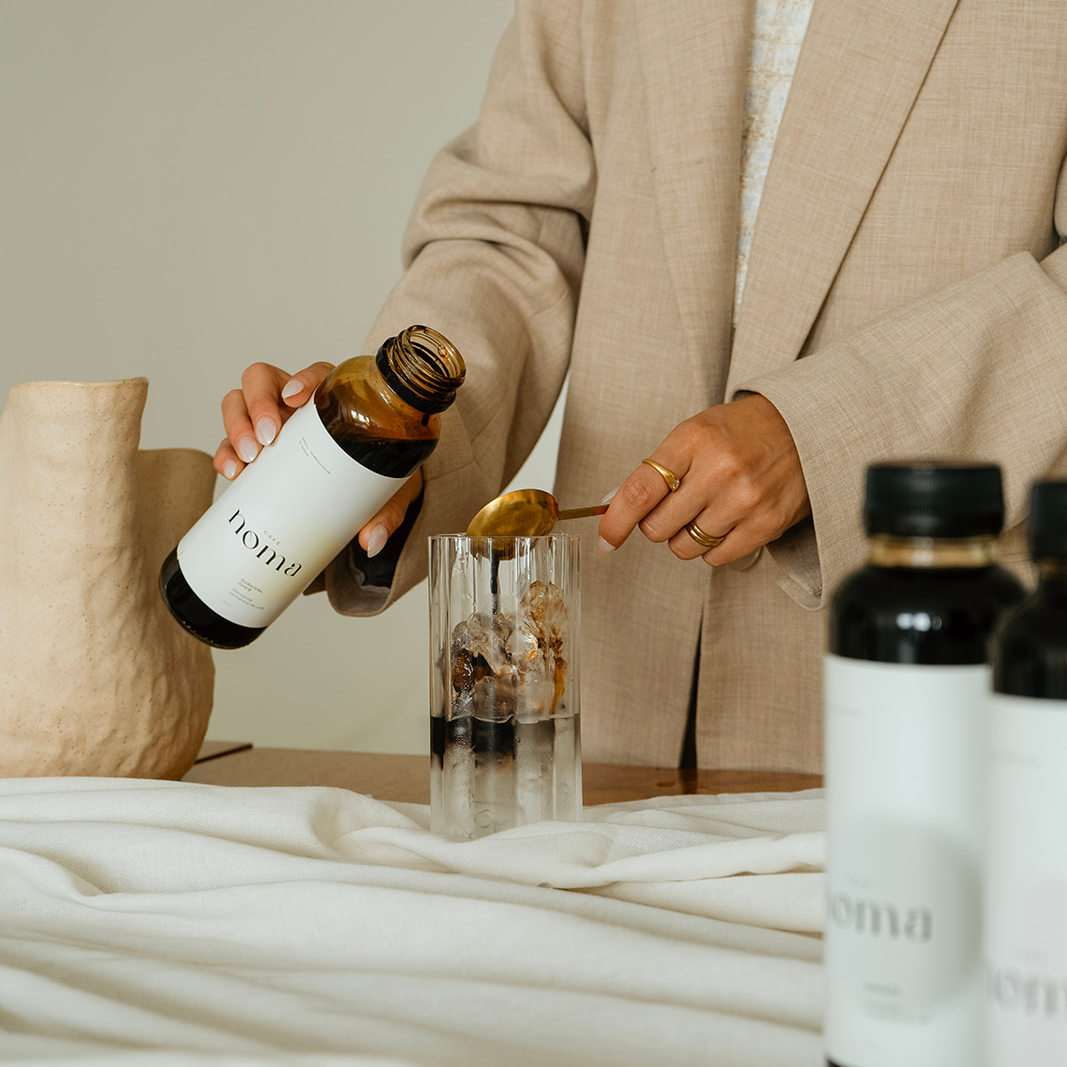 2. Add your Café Noma coffee
Add 12mL of Café Noma concentrated coffee (one perfect scoop) to the glass.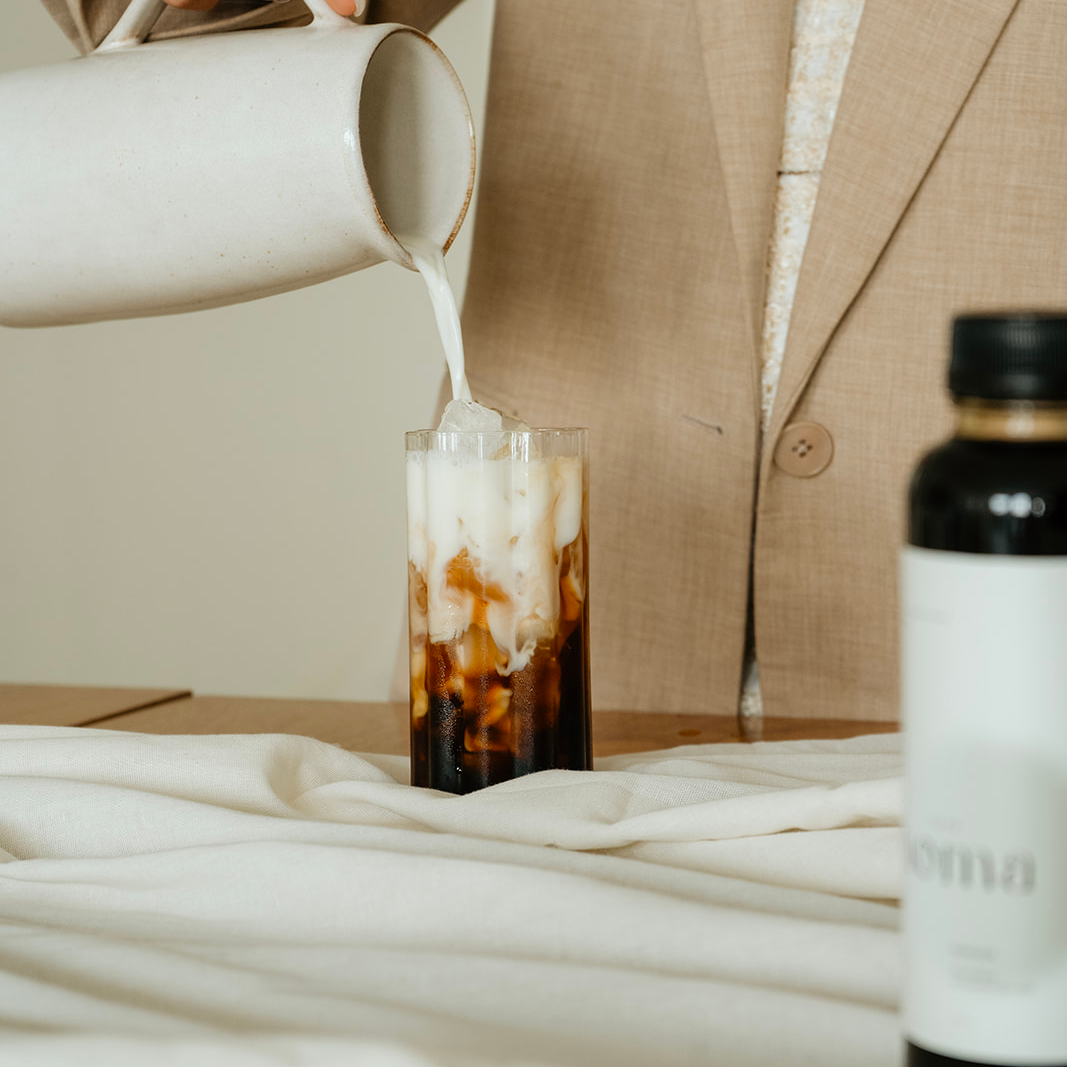 3. Add some flavor
Add your favorite milk, flavor, or topping.
Shipping

Fast shipping

Fast shipping across Canada! Free shipping on orders over $80.

Order tracking

Tracking provided for all orders for your convenience.

Get in touch

Problem with your order? No worries, get in touch with us at any time by phone or email.
Product storage

The concentrated coffee can be stored for up to 12 months before opening. Once opened, it is best to refrigerate and consume within 30 days.
Return policy

We hope that your purchases meet your expectations and needs. Café Noma do not accept any returns or exchanges of merchandise/products.

No returns or exchanges are possible for merchandise purchased online. No refunds or price adjustments will be possible for sales such as Black Friday, Cyber Monday, Boxing Day, or any other temporarily available promotions.

If you are not completely satisfied with your purchases, please contact us promptly at info@cafenoma.ca and we will evaluate each case individually. Shipping costs are non-refundable. Please note that the customer is responsible for the cost of return shipping.