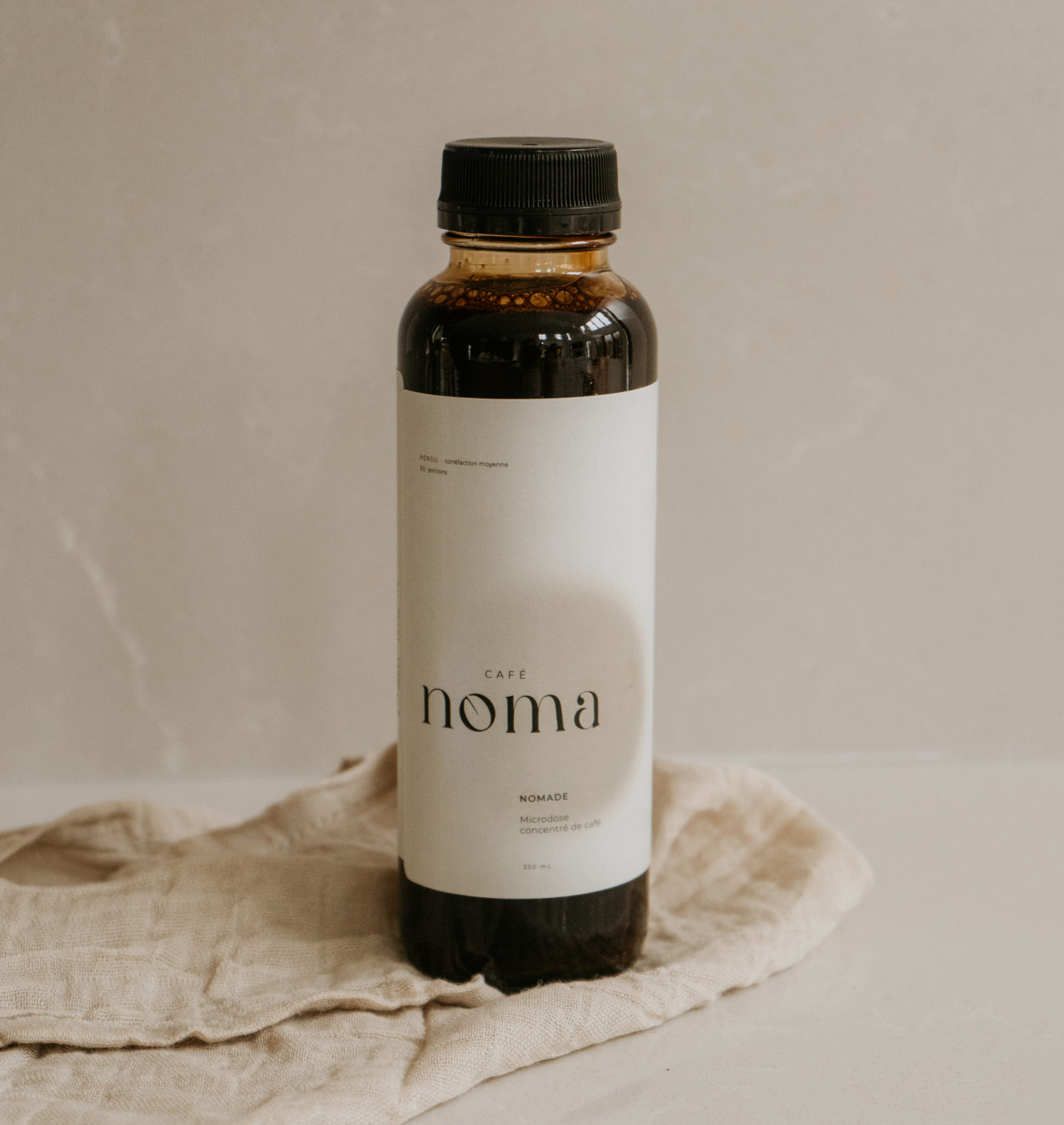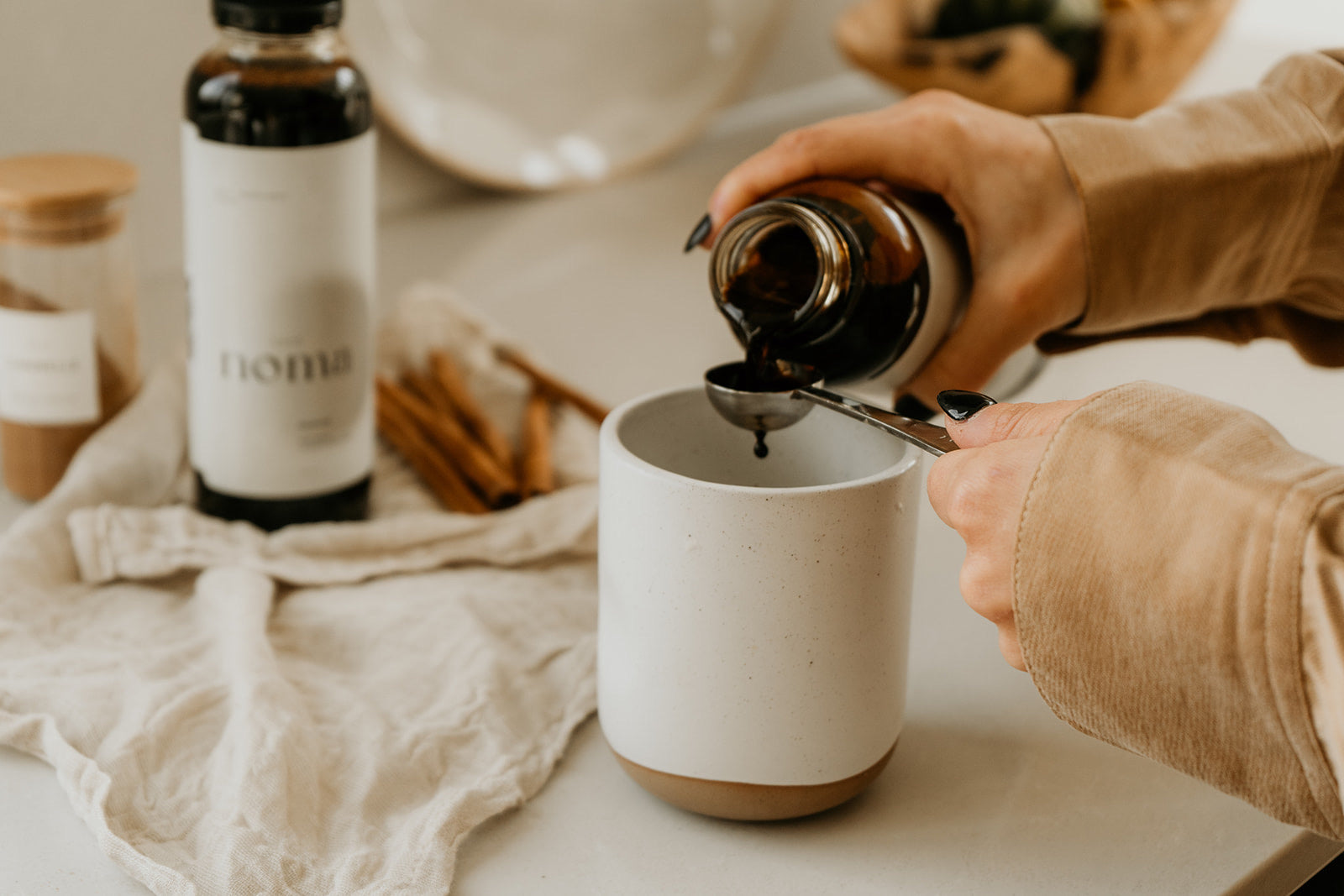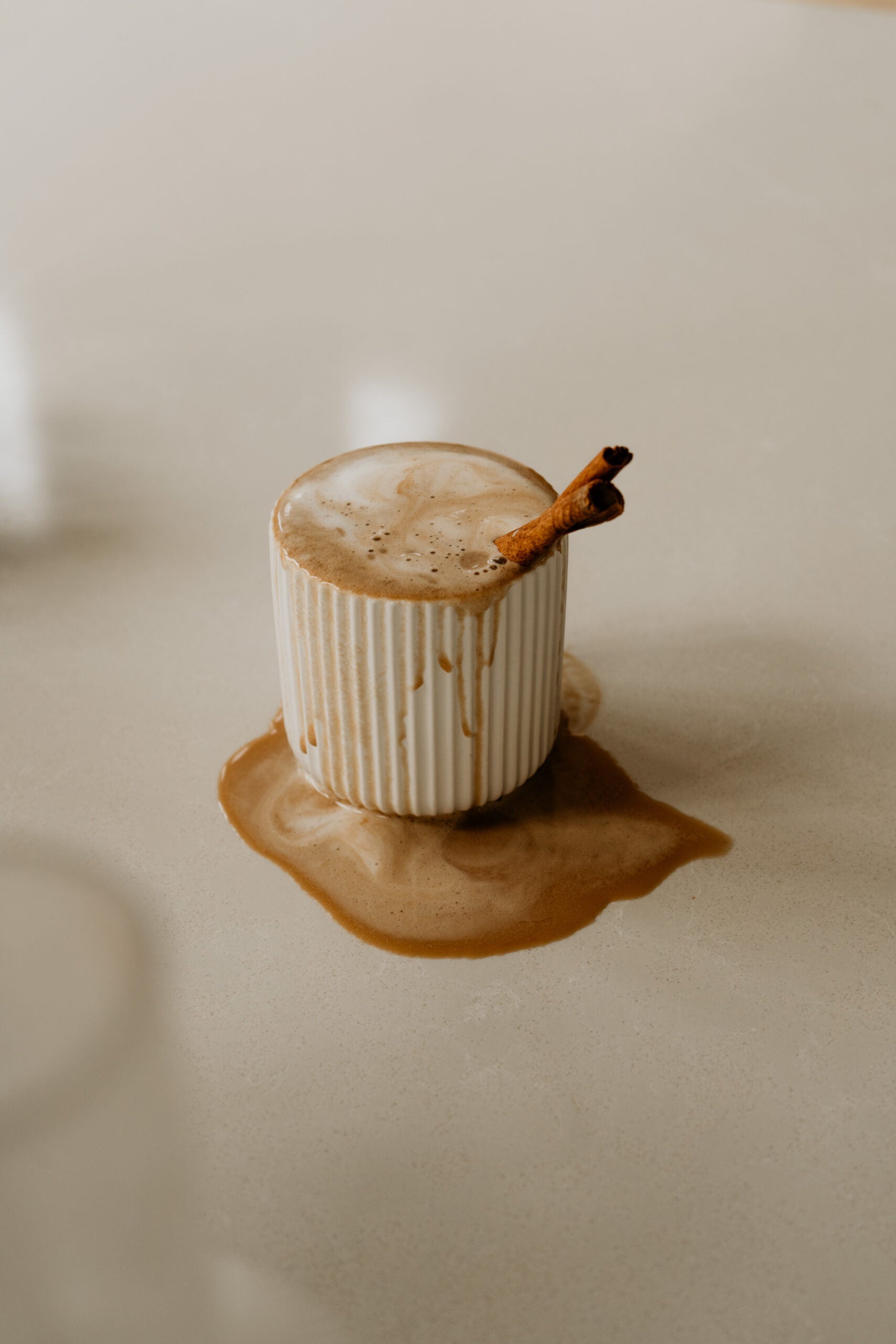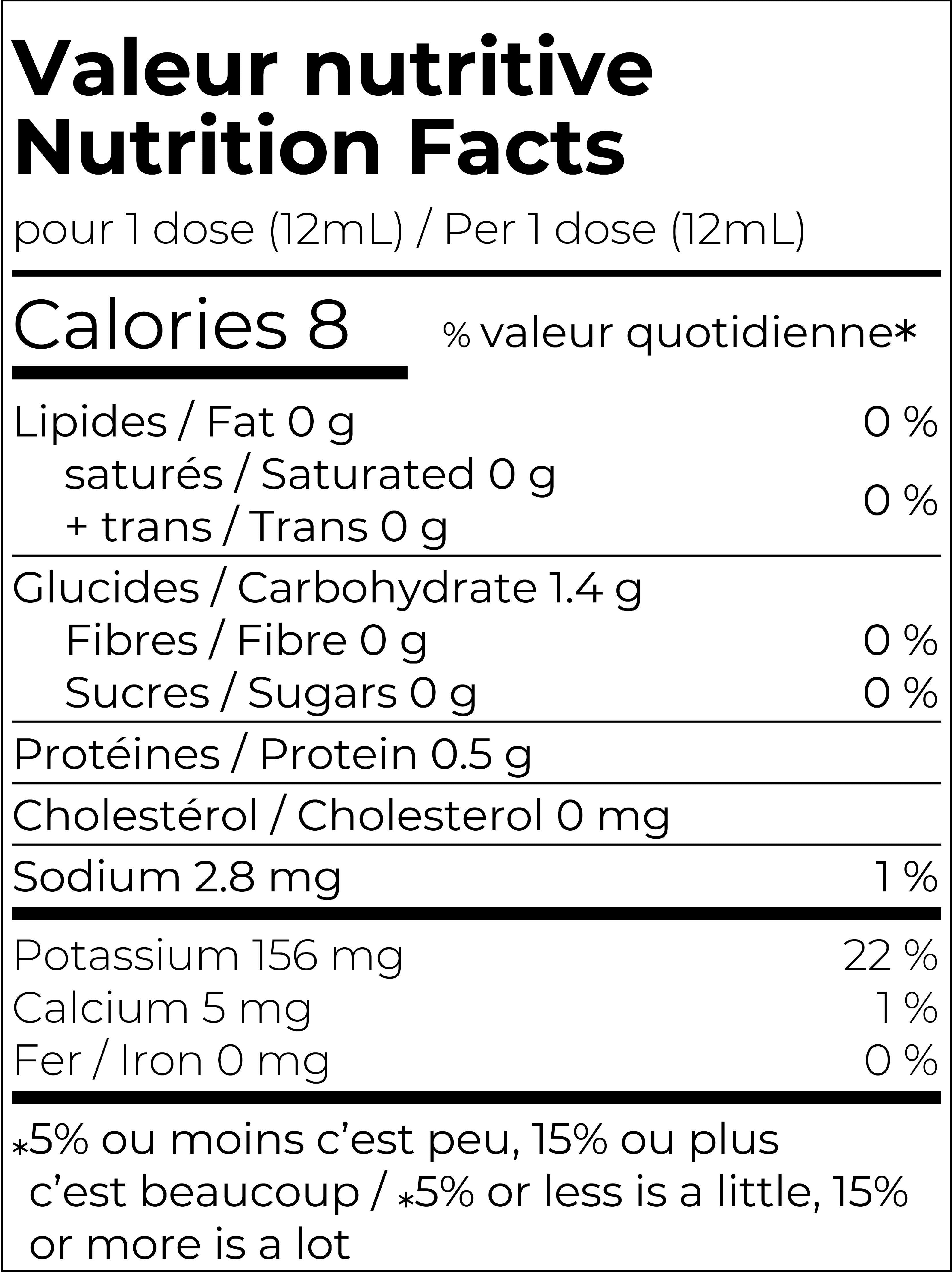 Free shipping on orders over $80
Medium roast
Peru
Balanced, medium-bodied. 100% Arabica coffee.
Coffee Nomade was first designed to illustrate the best qualities of our founders; ambition and the ability to face challenges. According to Maude and Noémie, no mountain is too high to overcome when you are well equipped. Sourced from Peru, the beans are medium roasted for a warm and traditional nutty flavor. However, Nomade is anything but ordinary; it may even make you want to travel around the world.
---
Ingredients
Water, Coffee, and 112mg of caffeine per servings
30 servings per bottle | A cup of coffee for only $1.53 WOW!
---
How to prepare your Café Noma coffee
1. Fill the glass with milk or water
* To drink chilled: Add ice
** To drink hot: Fill with boiling water or hot milk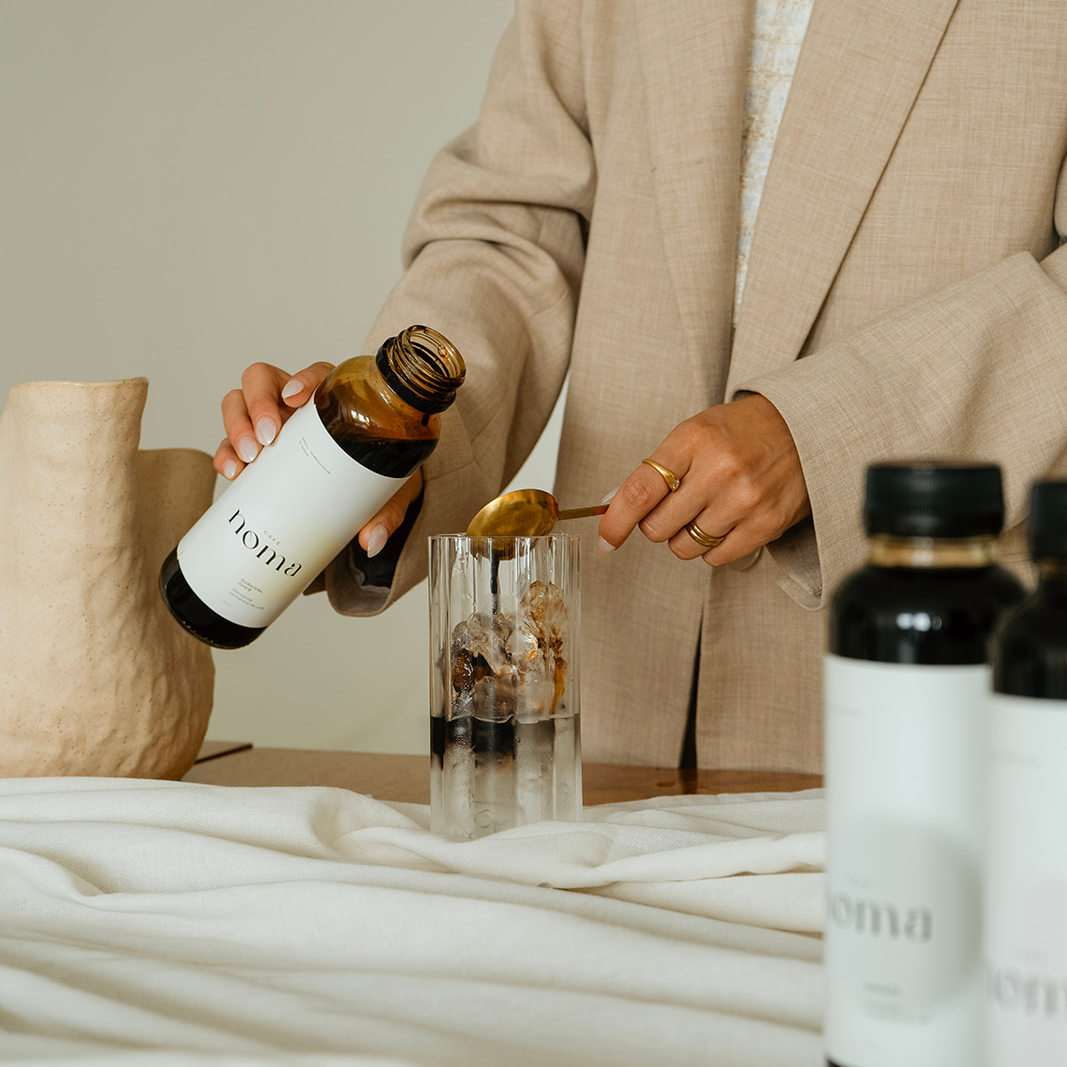 2. Add your Café Noma coffee
Add 12mL of Café Noma concentrated coffee (one perfect scoop) to the glass.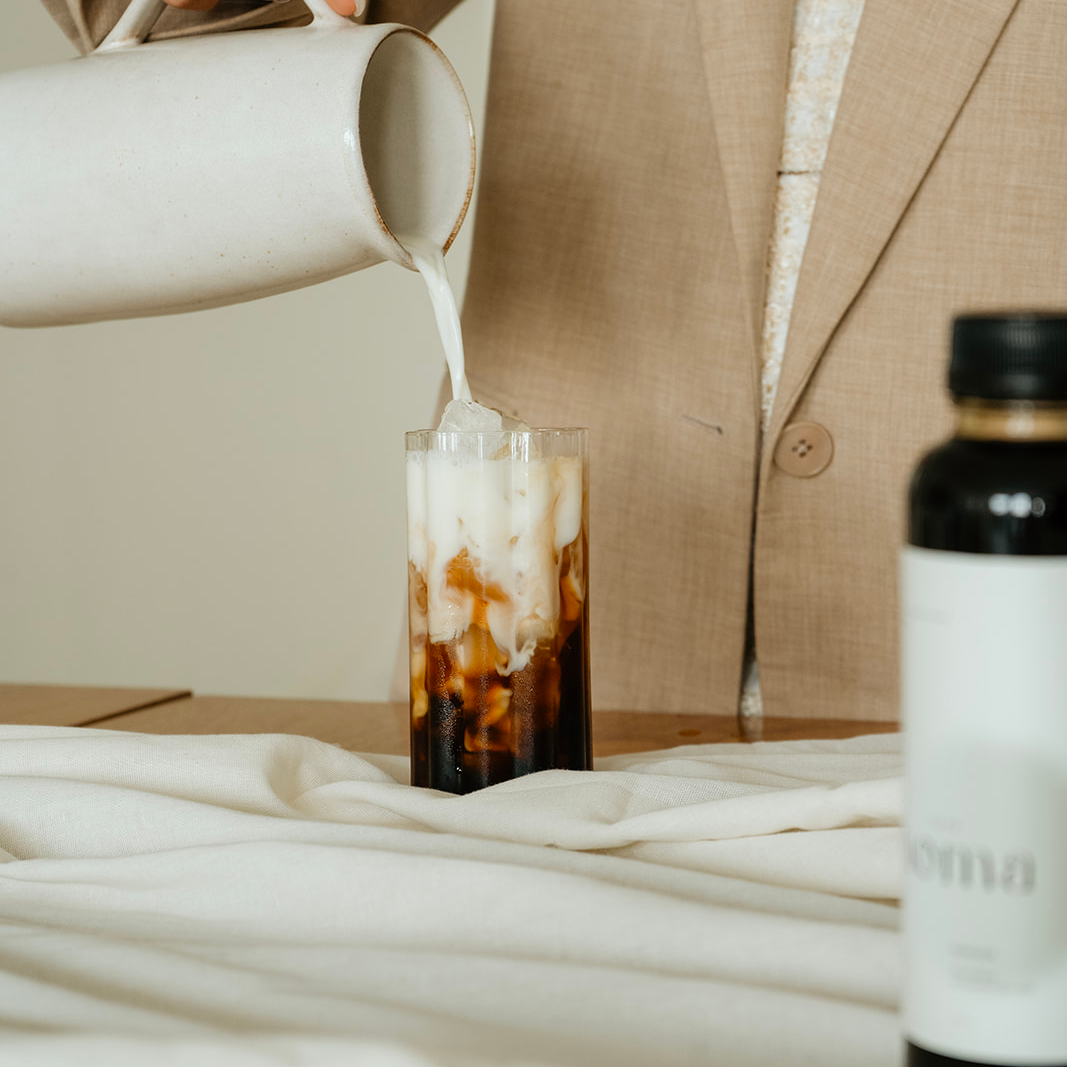 3. Add some flavor
Add your favorite milk, flavor, or topping.
Shipping

Fast shipping

Fast shipping across Canada! Free shipping on orders over $80.

Order tracking

Tracking provided for all orders for your convenience.

Get in touch

Problem with your order? No worries, get in touch with us at any time by phone or email.
Product storage

The concentrated coffee can be stored for up to 12 months before opening. Once opened, it is best to refrigerate and consume within 30 days.
Return policy

We hope that your purchases meet your expectations and needs. Café Noma do not accept any returns or exchanges of merchandise/products.

No returns or exchanges are possible for merchandise purchased online. No refunds or price adjustments will be possible for sales such as Black Friday, Cyber Monday, Boxing Day, or any other temporarily available promotions.

If you are not completely satisfied with your purchases, please contact us promptly at info@cafenoma.ca and we will evaluate each case individually. Shipping costs are non-refundable. Please note that the customer is responsible for the cost of return shipping.