About Us
Making quality accessible in a moment of bliss, as it should be.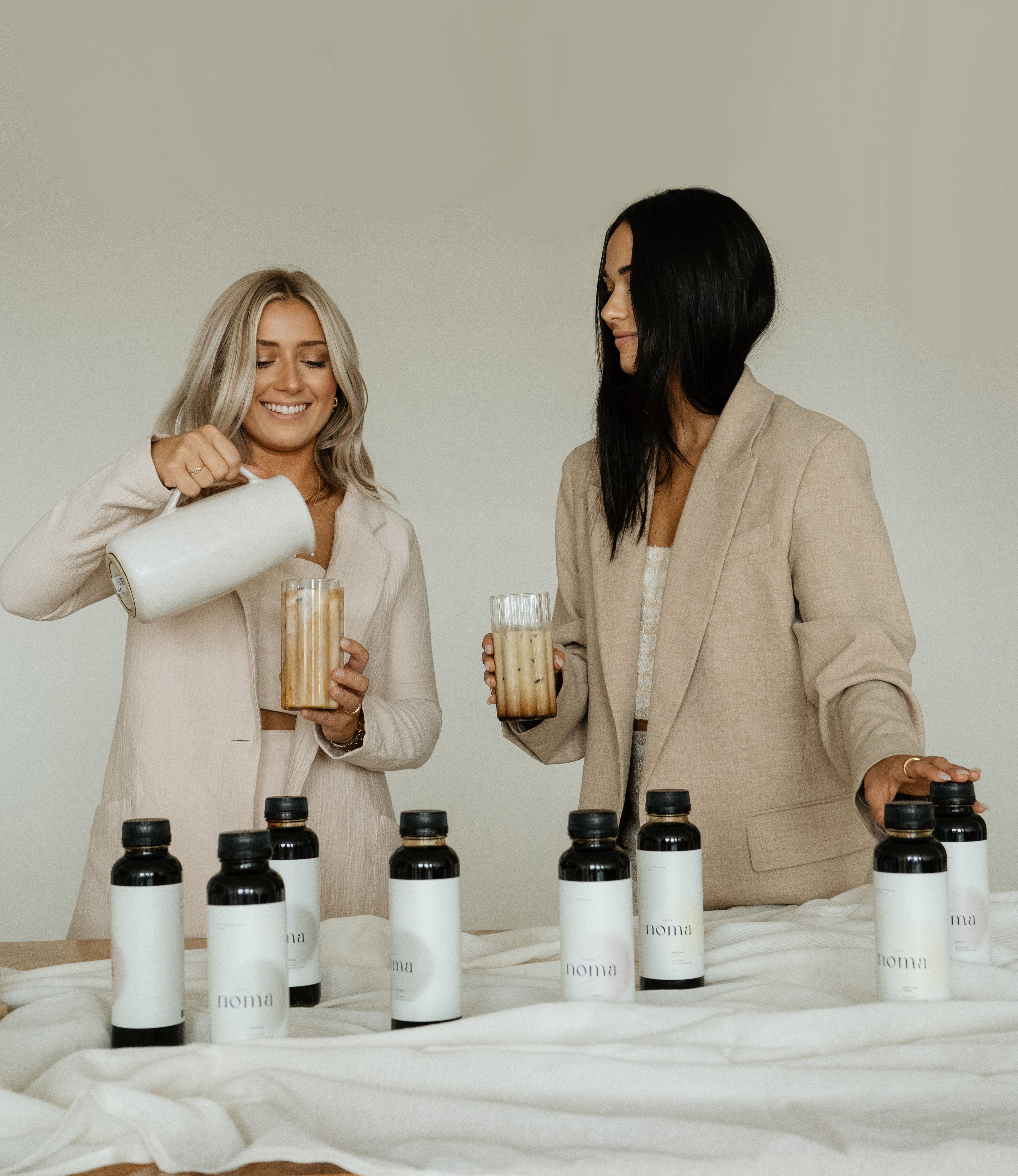 Why Café Noma?
Coffee is not only one of the most consumed beverages by adults, but it is also a symbol of gatherings around the world. Café Noma's goal is to offer you the most delicious and highest quality coffee, all in just seconds.
Café Noma is sweetness and transcendence. It's your perfect moment in the morning/day where you take the time to reset your thoughts. Being coffee enthusiasts since they were old enough to consume it, Maude and Noémie combined their expertise and passion to create the Café Noma experience.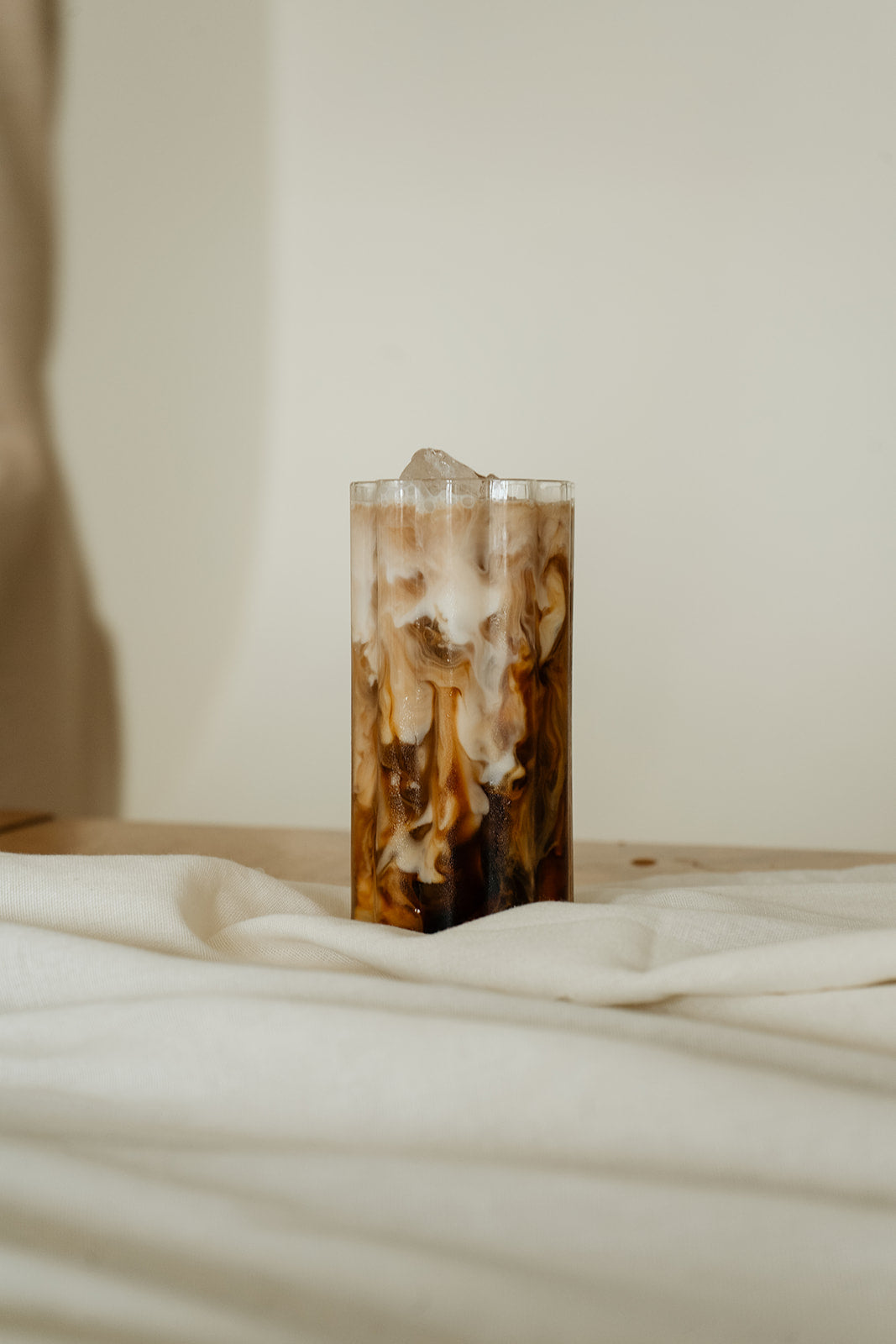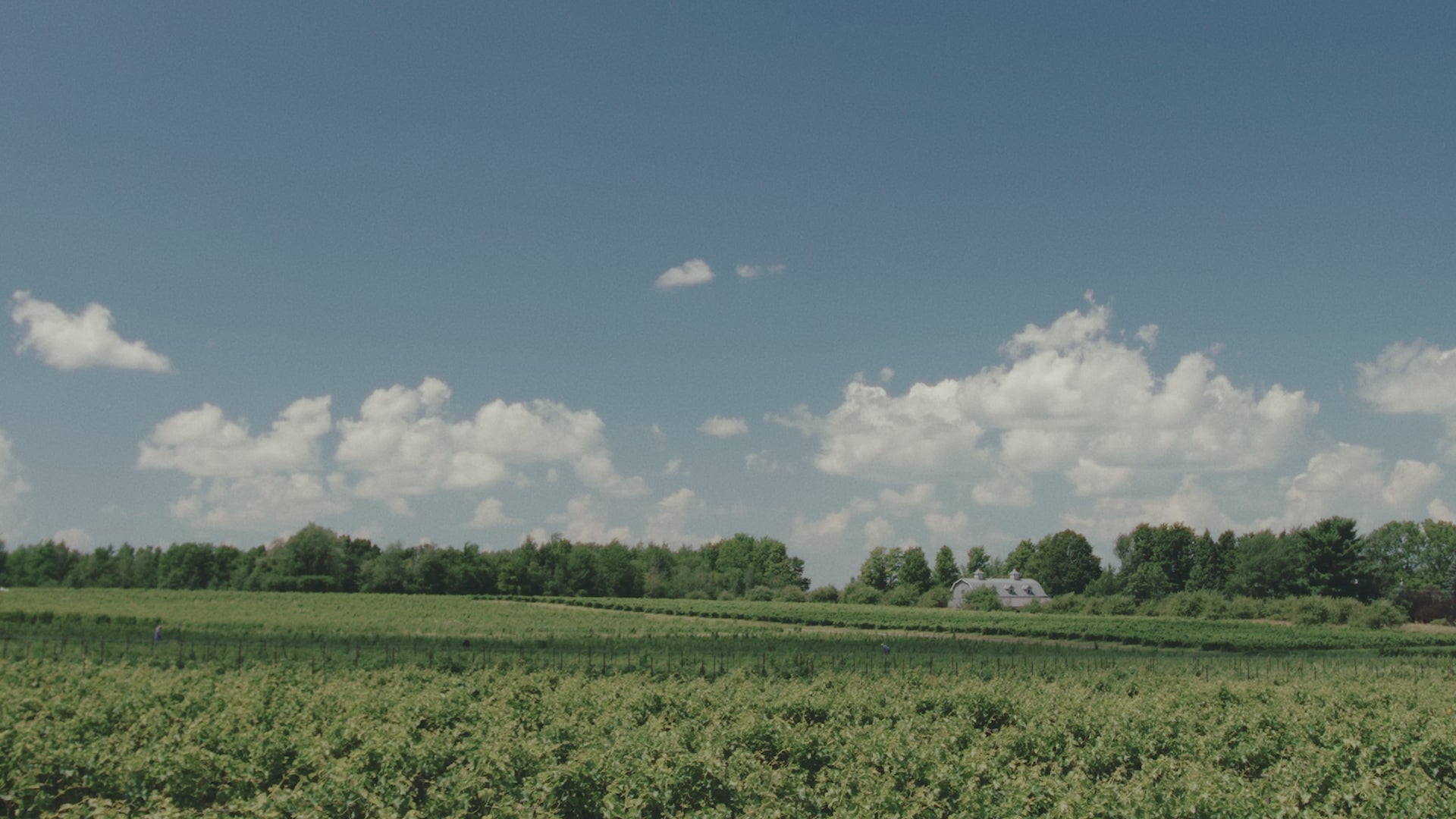 What is a liquid concentrated coffee?
It's essentially a super-strong coffee that needs to be diluted. So, it's not an instant coffee, nor a ready-to-drink coffee. However, it offers quality, lots of flavours, and all in just a few seconds. You can use it hot or cold, black or with milk, or even as a cooking ingredient.
How to prepare your Café Noma coffee
1. Fill the glass with milk or water
* To drink chilled: Add ice
** To drink hot: Fill with boiling water or hot milk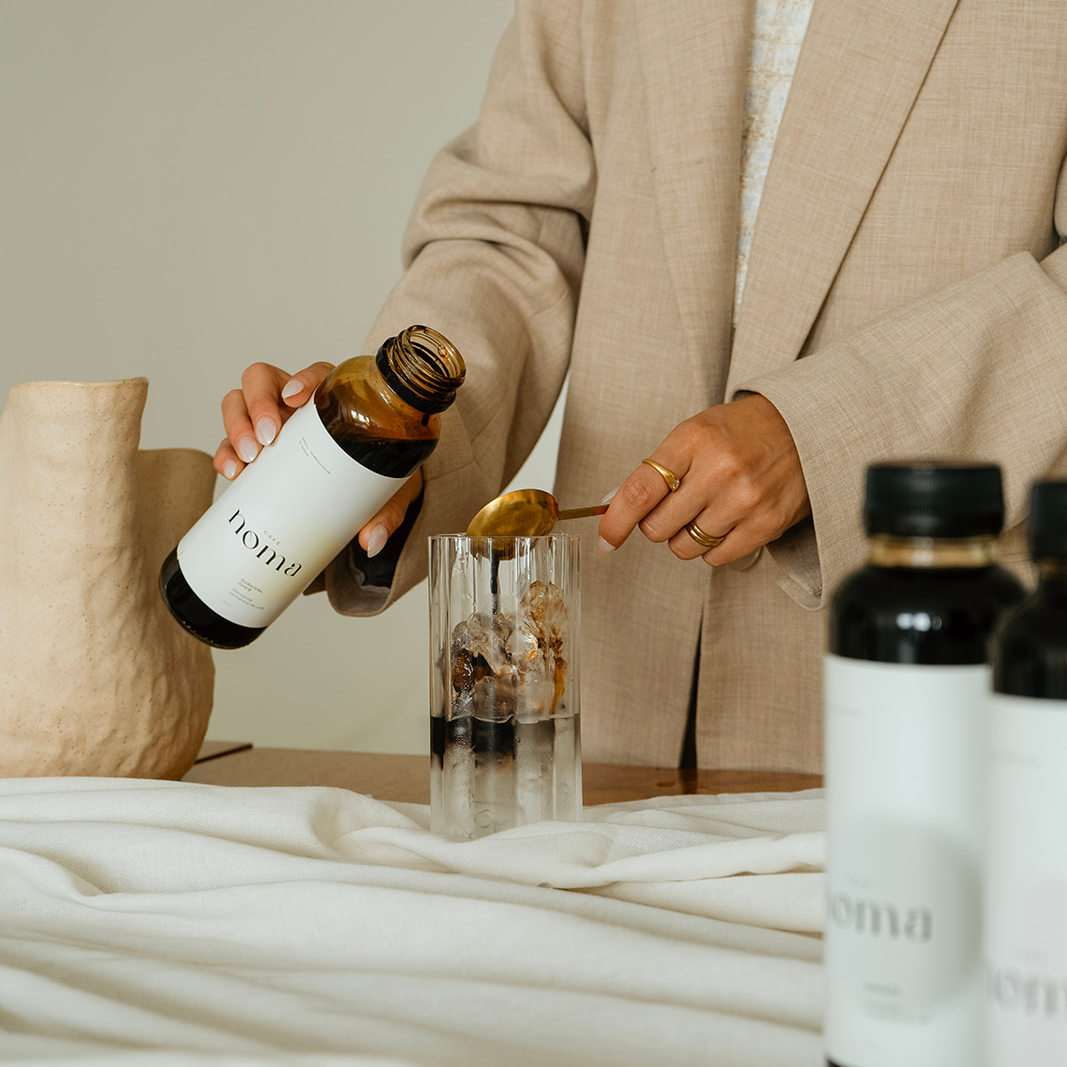 2. Add your Café Noma concentrated coffee
Add 12mL of Café Noma concentrated coffee (one perfect scoop) to the glass.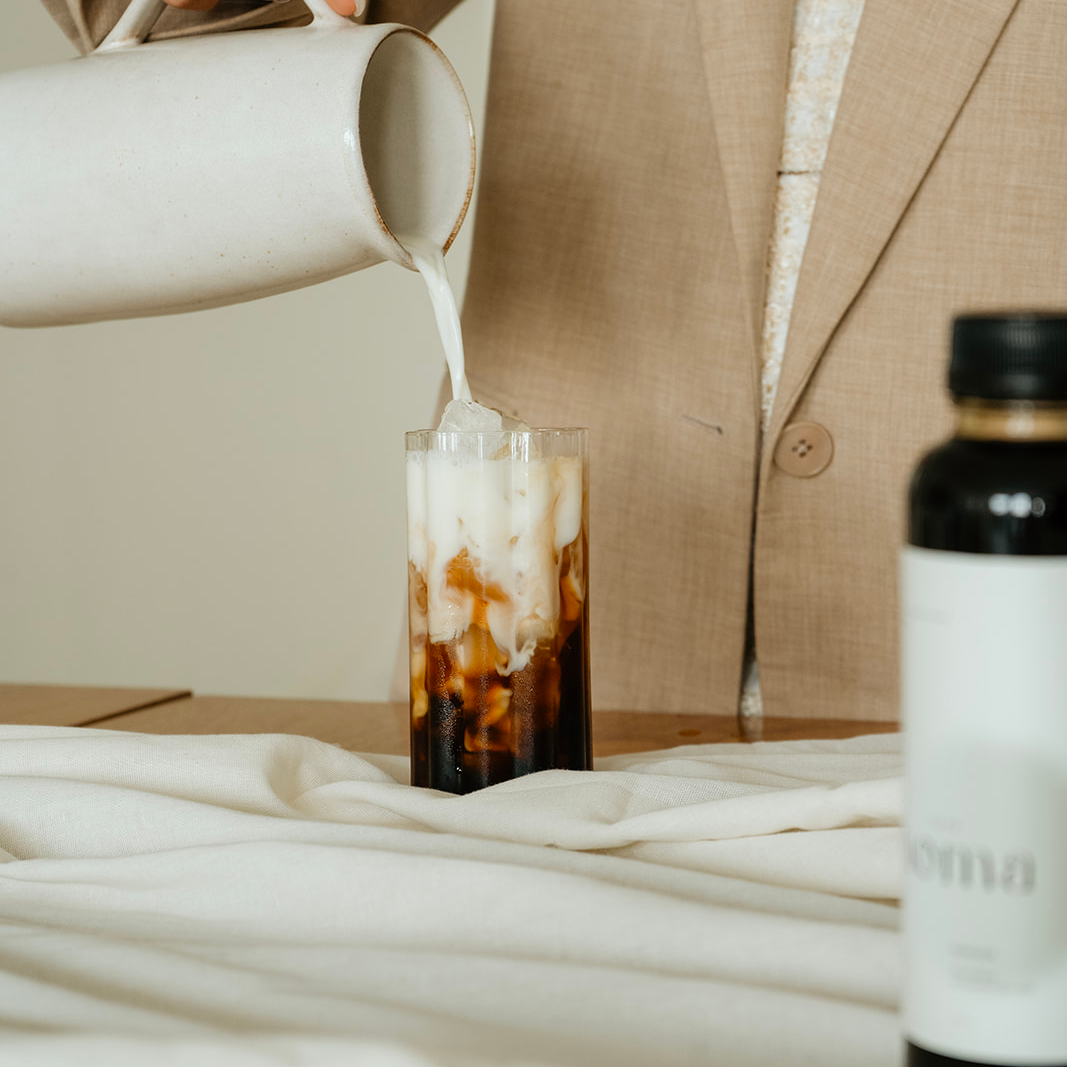 3. Add some flavour
Add your favourite milk, flavour, or topping.