A new way to drink coffee
Delicious quality coffee, in just seconds.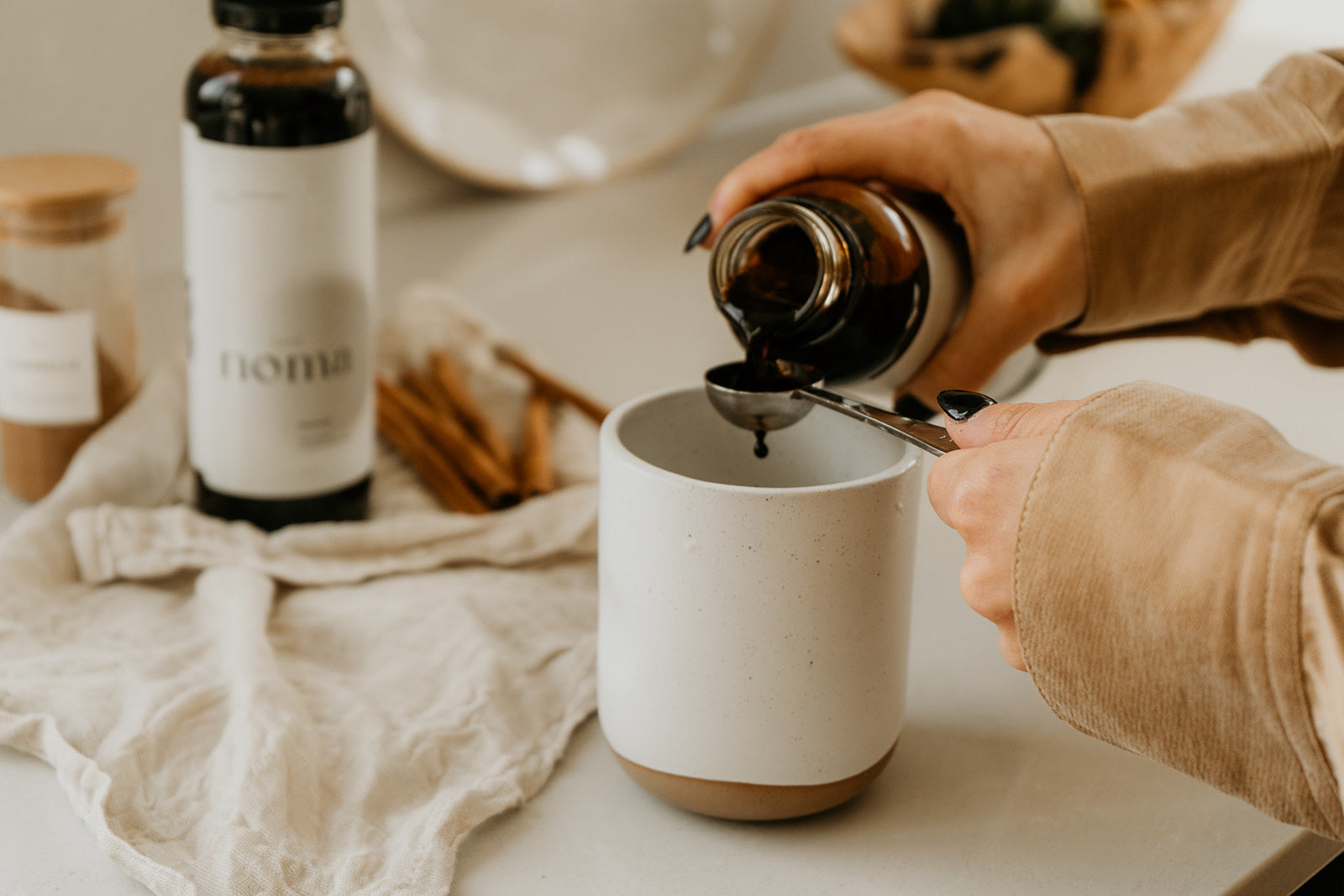 The first Quebec concentrated coffee! The most delicious, highest quality coffee in just seconds...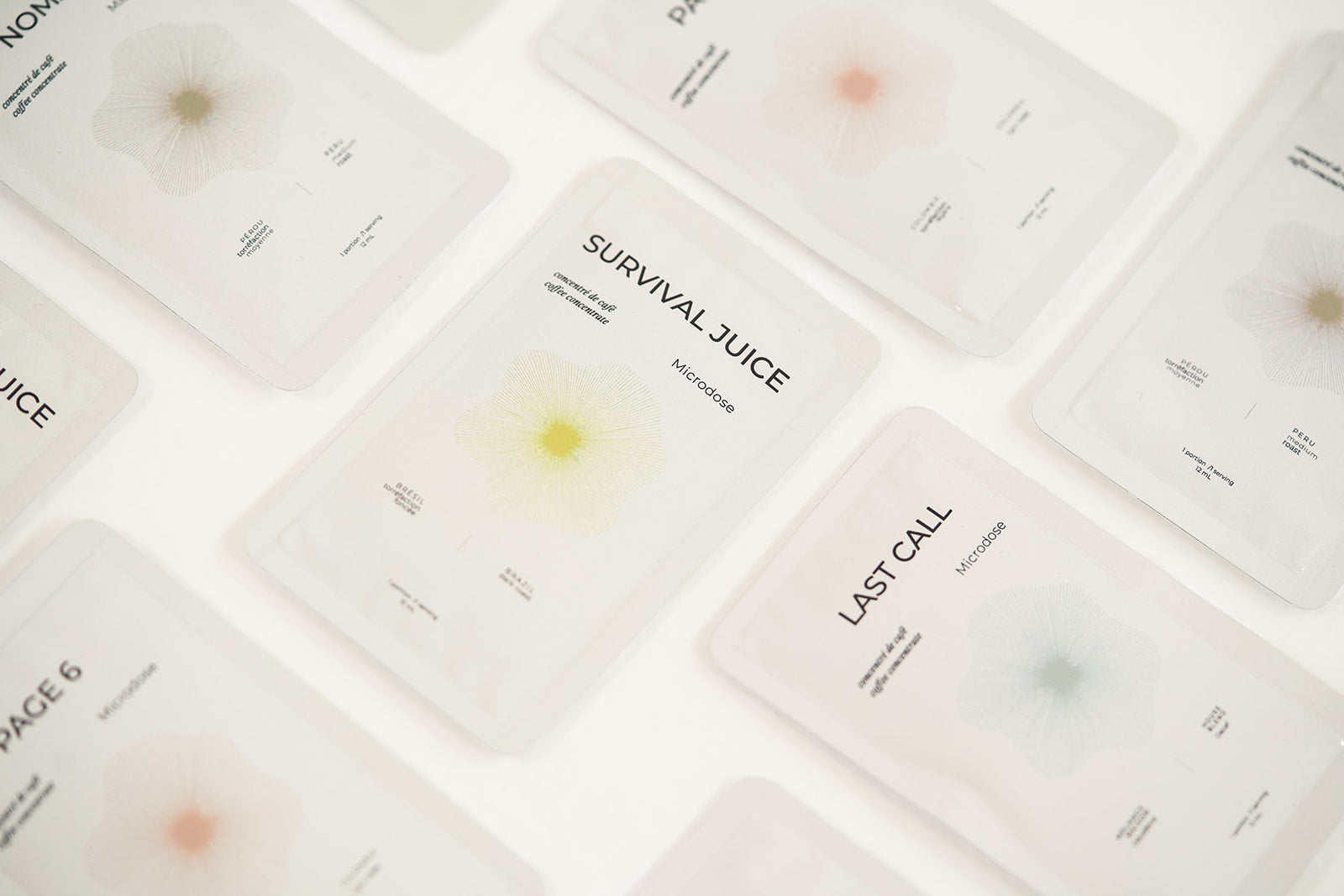 10% off
Save when you purchase our MIXTE BOX
Shop now
About our products
What is a liquid concentrated coffee?
It's essentially a super-strong coffee that needs to be diluted. So, it's not an instant coffee, nor a ready-to-drink coffee. However, it offers quality, lots of flavors, and all in just a few seconds. You can use it hot or cold, black or with milk, or even as a cooking ingredient.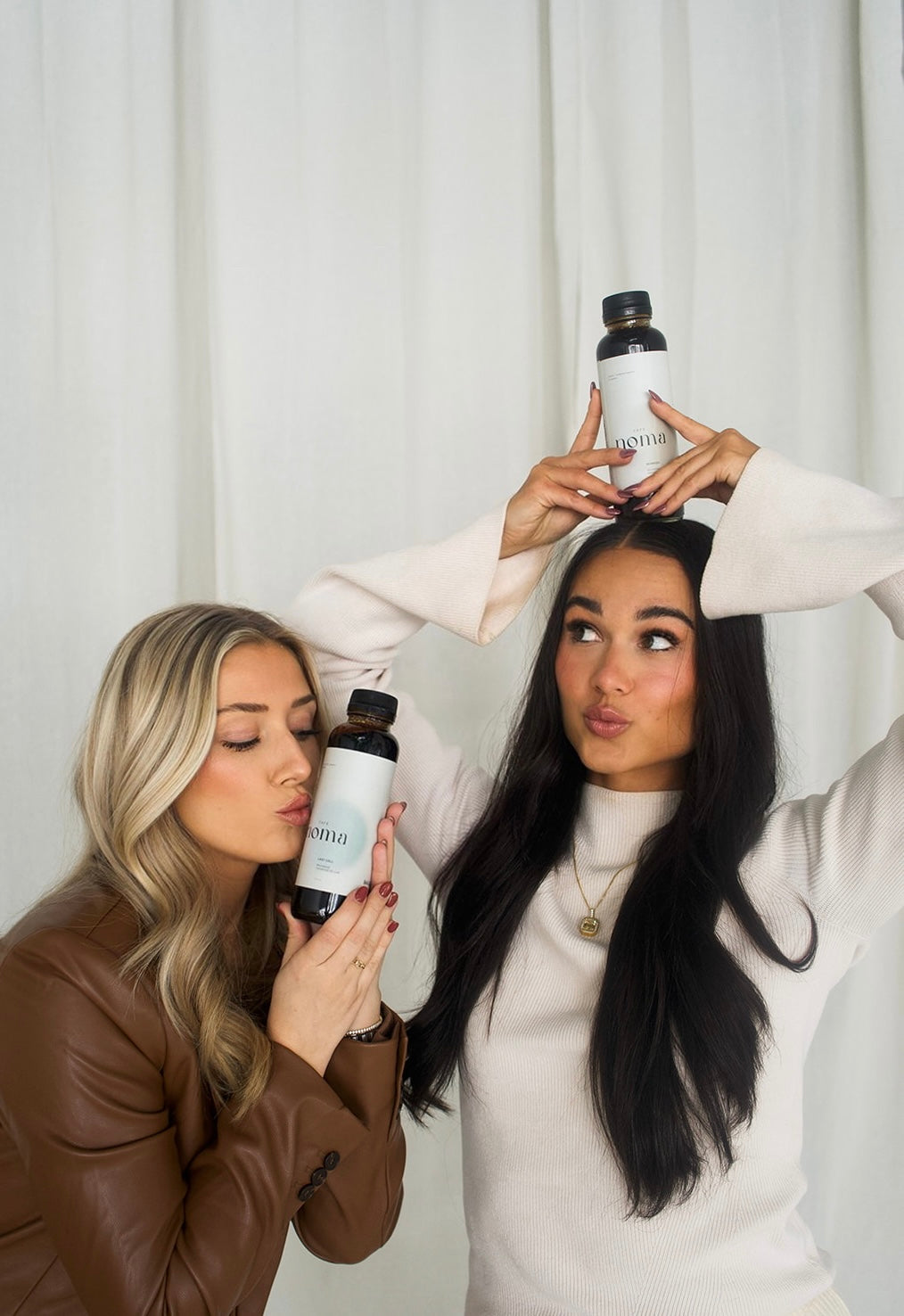 Why Café Noma?
Making quality accessible in a moment of bliss, as it should be.
Café Noma is sweetness and transcendence. It's your perfect moment in the morning/day where you take the time to reset your thoughts. Being coffee enthusiasts since they were old enough to consume it, Maude and Noémie combined their expertise and passion to create the Café Noma experience.
Secure transactions
Transactions are handled with bank-grade security.
Simple checkout
Our secure checkout is quick and easy to use.
Get in touch
Have questions? Get in touch with us at any time.